Rayan Abdulrahman - Content Consultant at HOC
So, you have finally launched your operations in the GCC.
Congratulations!
You have entered a bustling region with a projected economic growth of 5.9% in 2022 alone.
This is one of the many attractive advantages that has made the GCC one of the most sought-after regions for businesses waiting to tap into these lucrative opportunities.
But, as the saying goes, with great opportunities comes great competition.
The region is full of companies (local and international) competing to snap a share in the market, which makes it difficult (especially for new entrants) to succeed without the proper help and guidance.
Luckily, we are here for you!
Over our 9 years of presence in the region, we at House of Content have reached a concrete realization that your localization efforts can (indeed) make or break your business.

And while this may be true everywhere, it is especially important for the GCC region.
For starters, you may check out our Guide for non-Arab Professionals to get an overview of the most important general features of the Arabic language that you need to know.
As part of our mission to empower businesses with the best linguistic and cultural services, we are sharing some tips on how to choose your best localization company in the GCC (and, of course, why)

So grab a cup of coffee (or two), and let's start!
Why is the right Arabic localization SO important?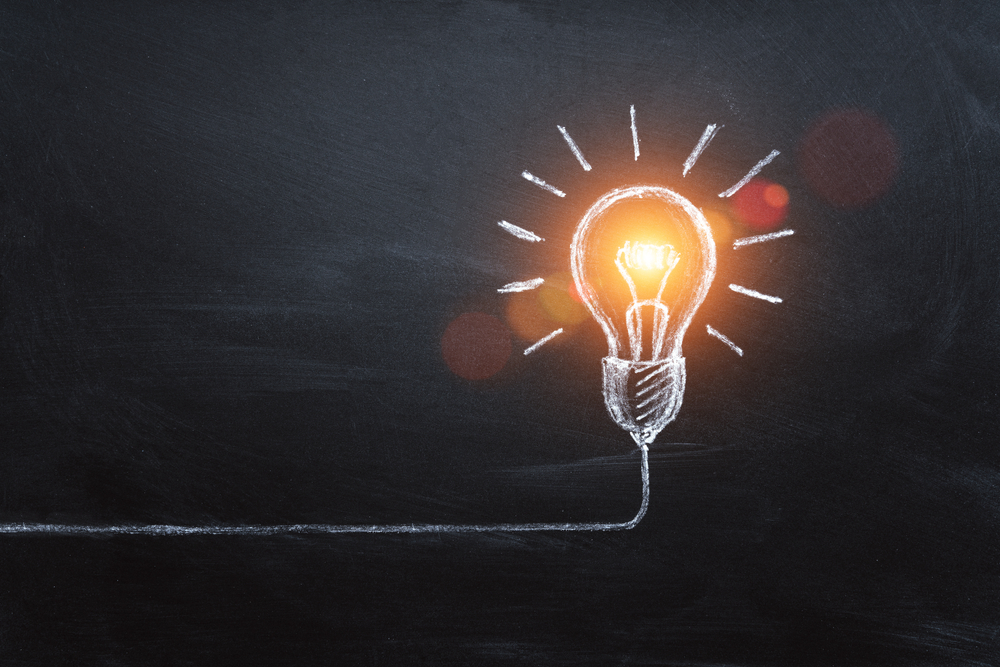 Let's start with the whys.
Say you have everything about your business figured out. You have a ready product or service that is waiting to be launched on the market.
Now you need people to be aware of your brand and respond to your offerings, right?
To successfully create customer awareness and engagement, you need to speak your customers' language, and communicate with them in the best way possible to make your messages (and value) clear in their heads.
This is where Arabization comes in handy!
It is not about simply moving words from one language to another, it's about creatively shaping the messages to best fit the context, culture, and ways of thinking of your target audience in the Arab world.
So, choosing the right Arabization partner will make sure you have the right presence, therefore guaranteeing that you meet your goals.
Now that we understand why localization matters, let's dive into what to look for when choosing your localization partner in the GCC.
How to Choose your Arabic Translation/Localization Agency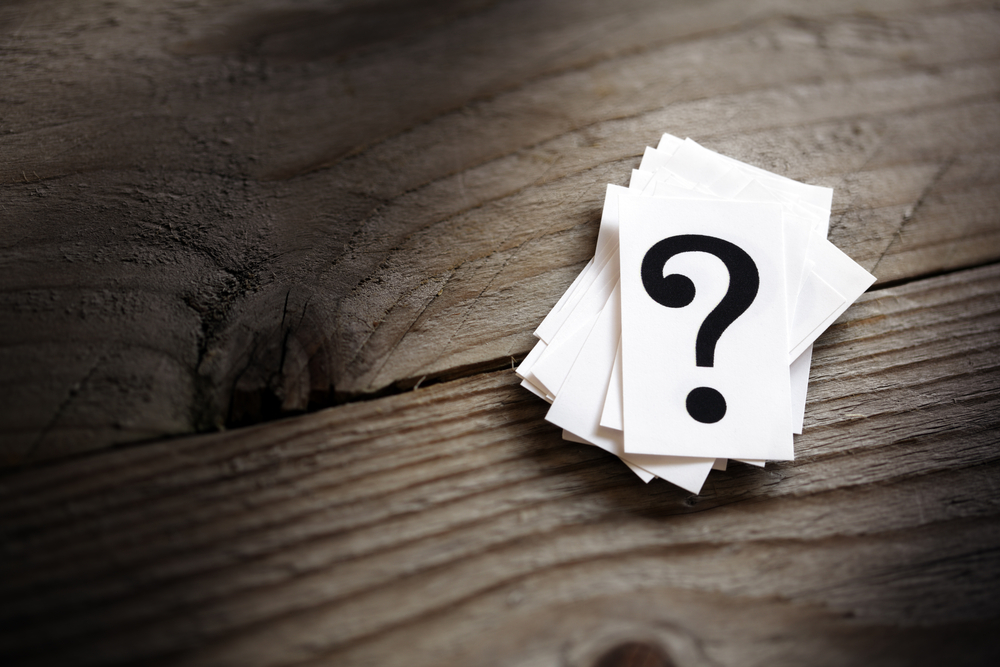 Translation is a sophisticated art that entails many expertise and capabilities to be performed the right way.
And while you might find plenty of agencies that offer the same service, here are some tips to pick the best ones:
Check the website
This may come as a no-brainer. But the agency's website can tell you a lot about who you are dealing with.
Is the website new? Is the information updated (or is it just a cliche from, say, 3 years ago)?
Does it have a specialized blog written by experts that give specialized and sector-specific information?
Is the website well-maintained? Is it user-friendly, welcoming, and can easily direct you to the information you need?
All these factors can tell you about the status of the translation agency and how professional they are in conducting business, their work ethics, and the expertise they bring.
Also look for the list of clients the agency has worked for (the bigger the names, the better). This can be an indicator of how well-established and trusted the agency is.
The Teams
You would want to partner with an Arabization agency who hires teams of highly-skilled language and project management experts. This will not only guarantee that you get the best results linguistically but will also provide you with seamless and hassle-free customer experience.
The Process
Best translation/localization agencies have a clear and well-structured process to handle your requests. This should be complemented with 24/7 support, with the ability to handle any projects, no matter how large or urgent they may be.
Consultations

You don't need an agency who will just localize your content and get it back to you in Arabic.
What you actually need is an expert partner who will actively guide your content to match the specific requirements of the region.
That is why you should always look for agencies with a proven record of cultural-awareness localization, who can give you the right content directions, and who you can freely consult about any issues that may arise in the market.
Supportive Cultural Services
Cultural sensitivity should not only be considered when dealing with content, but must be a key pillar in all the elements of the business, especially the c-suites (as they main representatives of any company)
The diverse nature of the GCC, coupled with nascent presence and unique identity, makes it essential for companies to be aware of different cultural aspects of the region.
This not only guarantees the company's blending with the true local fabric, but also grants an added value for its model.
With this in mind, House of Content has taken this to another level by offering culturally-aware executive training that caters for the needs of all businesses.
Finally, as rules of thumb, make sure that the agency sticks accurately to deadlines, offers flexible billing options, reacts positively to feedback, and has friendly customer experience that is able to meet your needs.
Now that we have gone through these different considerations, you should be well prepared to choose the right localization agency and kick-start your journey in the region in the best way possible.
Conclusion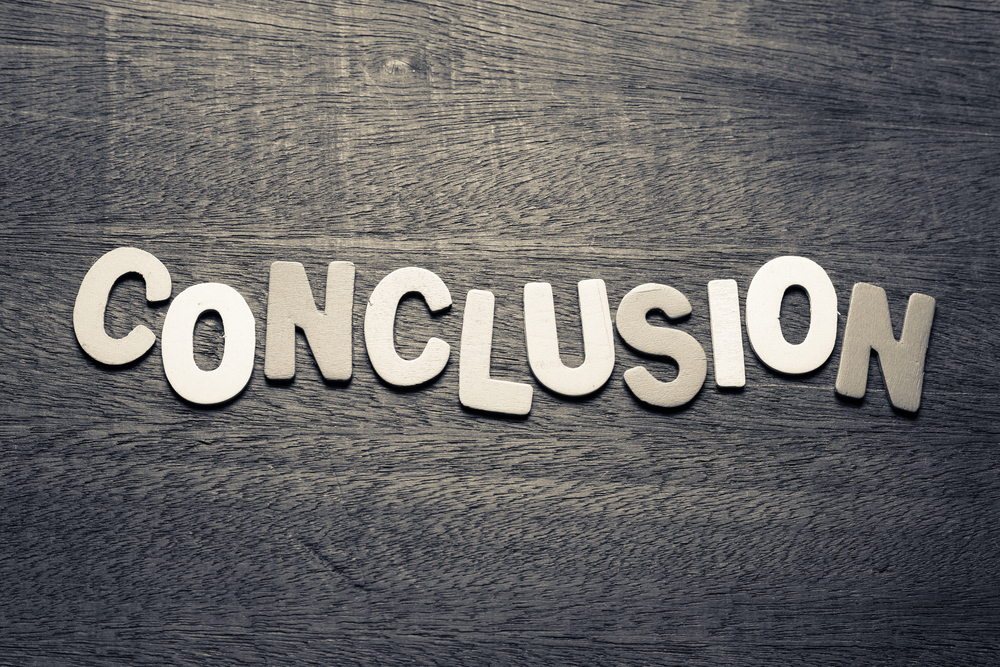 Localization can be a challenge in the GCC (especially for new entrants). That's why choosing the right agency is key.

Localization helps businesses interact with audiences effectively through content that looks familiar, natural, and understandable within the local context.

Choosing the right Arabization partner can make or break your business in the Arab World (and the examples are plenty). So choose carefully!

Best agencies are the ones with an up-to-date website that can provide you with all the necessary information and steps easily and seamlessly.

Leading Localization agencies depend on seasoned, highly skilled, and specialized teams of linguists and project managers who ensure providing the best services.

Look for partners who not only handle your content, but actively try to make it better and offer you the needed consultation and expert guidance (and even training) to have a successful presence in the GCC.