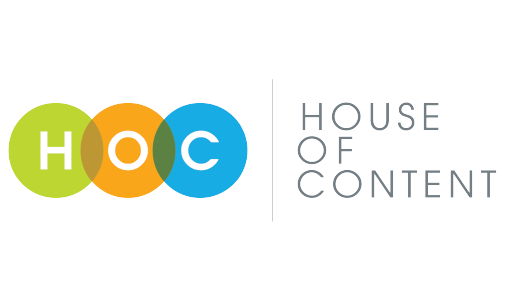 Our Story
House of Content, the Arabic translation powerhouse and leader of Arabic-content development in the GCC region, was originally established in 2013 as AL Arabic.
A Game Changer in the Arabic Content Industry
House of Content has a vision to leave a strong footprint in the Arabic content industry. We have established ourselves as market leaders by adopting modern practices and crafting special standards and sound methodology that meet the peculiar needs of modern Arabic digital content.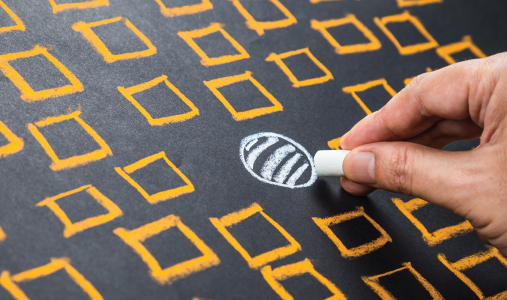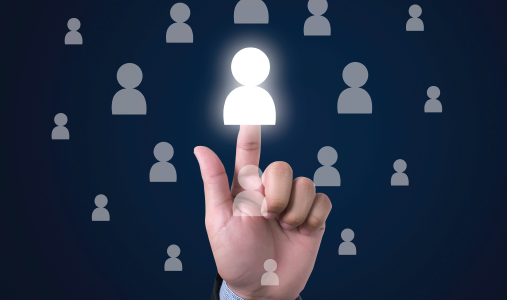 The Partner Of Choice
for PR Agencies
House of Content has tailored its business model to suit virtually every type of clients, but this becomes more true when it comes to PR Agencies, as evident by a large number of agencies entrusting HOC with their content.
Why HOC
Since its inception in 2013, House of Content has established itself as a game changer in the Arabic translation and content sector. We have distinguished ourselves from the obsolete "agency model" in the content industry, and paved the way for a new era in this sector.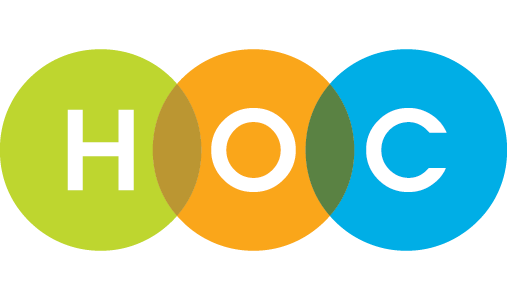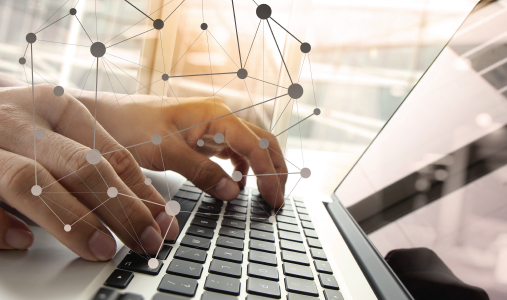 Use of Technology
At HOC, we pride ourselves in maintaining the vital role of the human factor in the content industry. This does not mean we do not use technology, but our tools and portals are specifically dedicated to supporting our human talent, not the opposite way around.
A Team That Inspires Confidence

From content specialists to translators, editors, Quality Assessment linguists, and project managers, the HOC Team joins the A list of the Arabic content industry.