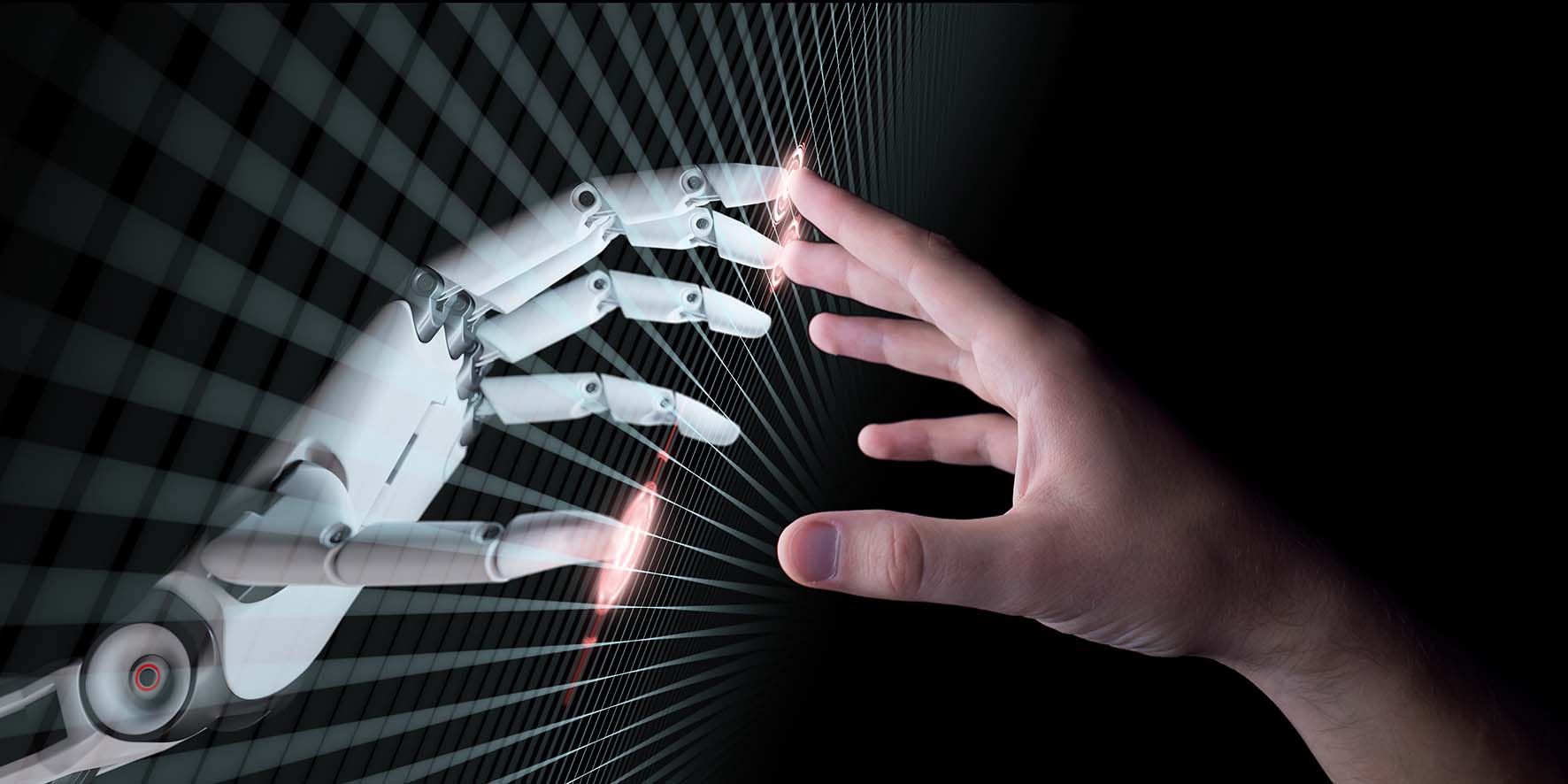 Human Talent
Supported by Cutting Edge Technology
At HOC, we pride ourselves in maintaining the vital role of the human factor in the content industry. This does not mean we do not use technology, but our tools and portals are specifically dedicated to supporting our human talent, not the opposite way around.
Why it matters
While HOC is an innovation house, it strongly believes that technology is a great servant, but a poor master. We focus on our human talent, and support them with cutting edge technology.
Human talent
We never use machine translation, nor do we use automated workflows. Our human talent is at the core of all our creative and managerial processes. This human talent is tech-savvy and innovative, and will always give you the best solutions for your needs, technical and creative.
HOC Portal
HOC Portal is an online project management tool developed by House of Content. The portal facilitates workflow and assures timely delivery of all projects. Clients have access to the portal, where they can explore the full history of our collaboration, and download all their files whenever needed.
The right technology
Our use of technology comes to support our human talents. Our home-grown one-of-the-kind online portal facilitates project management and delivery, our CAT Tools assist our linguists to assure consistency in style and terminology, and our cutting edge communications apps help us be at your service 24/7.
Communication
House of Content uses market leading communication tools to assure 24/7 access to our services for all our clients. Our on-call teams are equipped with a full-board communications suite that makes them able to respond to your requests within 30 minutes at all times.
CAT Tools
At House of Content, we use SDL Trados Studio, the market-leading Computer Assisted Translation (CAT) Tool. SDL Trados Studio includes Translation Memory (TM) and Terminology Management tools that save time for our talented linguists and help them provide superb quality and consistency at all times.
Video Authoring
From the latest video production equipment to cutting edge video editing tools, HOC will provide you with top tier video content and animated videos at all times. Our video teams are always ready to produce, localize, and publish your work in the most stunning visual production.