Leading Arabic translation services
HOC is the leading translation provider in Dubai
An impeccable track record of 5 years of top-notch services and client loyalty.
For over 5 years, House of Content (under its old brand, AL Arabic) has provided its top-notch Arabic translation services to the leading PR agencies, government agencies, and brands in Dubai and the GCC region. Over the years, HOC has developed its capacity in other languages, and as of the beginning of 2018, other languages accounted for over 35% of the company's revenue.
In its new phase as a global localization provider, House of Content will carry forward its renowned simplistic approach to translation project management. This approach is not only a reaction to the over-structured "agency" model, but also a well-founded philosophy that emphasizes the human factor in Arabic translation and translation in all living languages.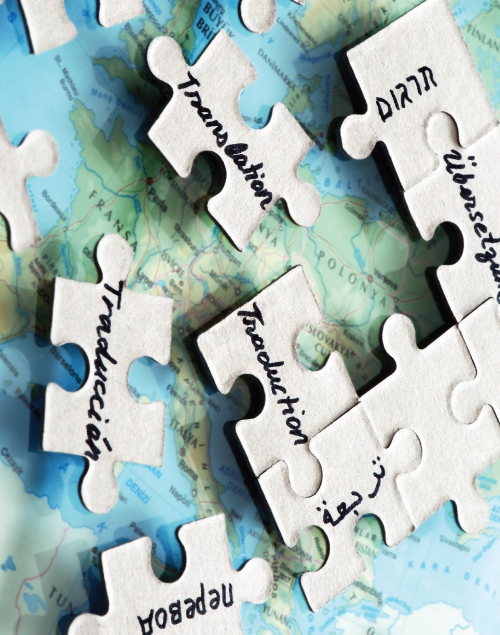 Today, HOC offers its tested and proven translation services in the following languages:

Arabic

Farsi

Turkish
Spanish

English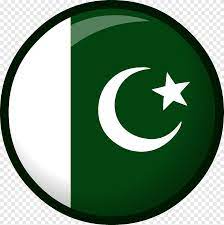 Urdu
Korean

French

Russian

Hindi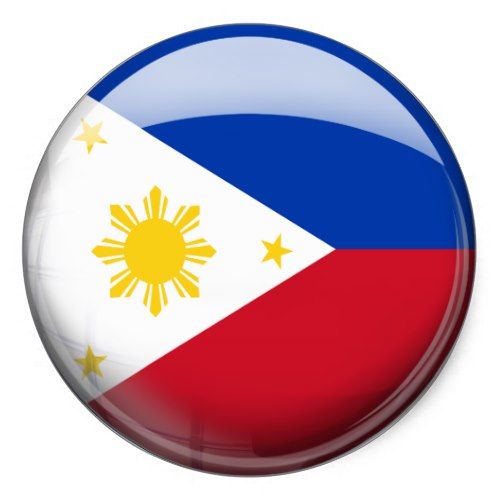 Tagalog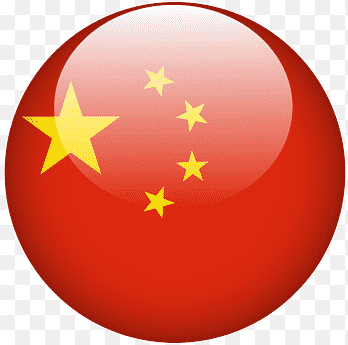 Mandarin (Chinese)
Arabic translation hero and a global provider
Our strong teams are distributed over 5 continents and virtually every time zone, but this does not mean that we outsource our translation work to random freelancers. We have a strong inhouse Arabic translation team, and an equally strong distributed team of contracted linguists in all other language pairs. Our strength has always been rooted in our bullet-proof quality assurance processes, and this applies to all languages as much as it does to Arabic translation.
Why choose HOC ?
If you still need a reason to join our A list of clients, here are a few:

Tested and proven project management model
24/7 access to our services, 30 minutes response time at all times, leading quality assurance, and cutting edge technology to meet your content requirements.

Trusted content partner
Offering full board content and translation/localization srevices in all domains and across all platforms. Global companies seek our Arabic localization services and culturally-aware content services.

Market leading quality assurance processes
Using market leading translation memory and terminology management tools, coupled with our grade A human talent, our QA processes will always come through.

Best rates in the market today
Best rates for translation services in Dubai and the GCC market, and highly competitive rates across the MENA region

No rush charges and no minimum charge
For all translation and localization services, at all times and for all types of content. Pay only for what you get.

A true business partner
Many people say it, bt we actually do it! We are your trusted content partner, and it will not take you long to realize this.
Domains
Our creative team of dedicated linguists has, in addition to talent, long experience in virtually every domain, including, but not limited to, the following:
Press release translation, communications creative translation, public relations translation, education translation, training translation, business translation, marketing content translation, consultancy translation, media translation, articles translation, blog post translation,
journalism translation, politics translation, technical translation, legal translation, scientific translation, medical translation, engineering translation, finance translation, accounting translation, insurance translation, and literature translation