Leading Content Services in the Digital Age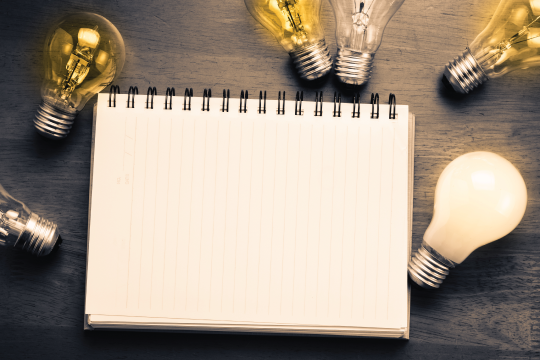 A leader in Arabic content creation, and a pioneer in digital and visual content, HOC offers full board content services in all languages and across all digital and print platforms, from customized branded content to technical, medical, marketing, digital content and more. HOC's approach to content is built on its extensive knowledge in the local culture in the GCC region, coupled with a long and proven experience its teams have in content creation and copywriting.
Our top-notch content services are available in Arabic, English, Farsi, Russian, Mandarin (Chinese), Korean, Urdu, Hindi, Spanish, French, German, Turkish, Tagalog, and more.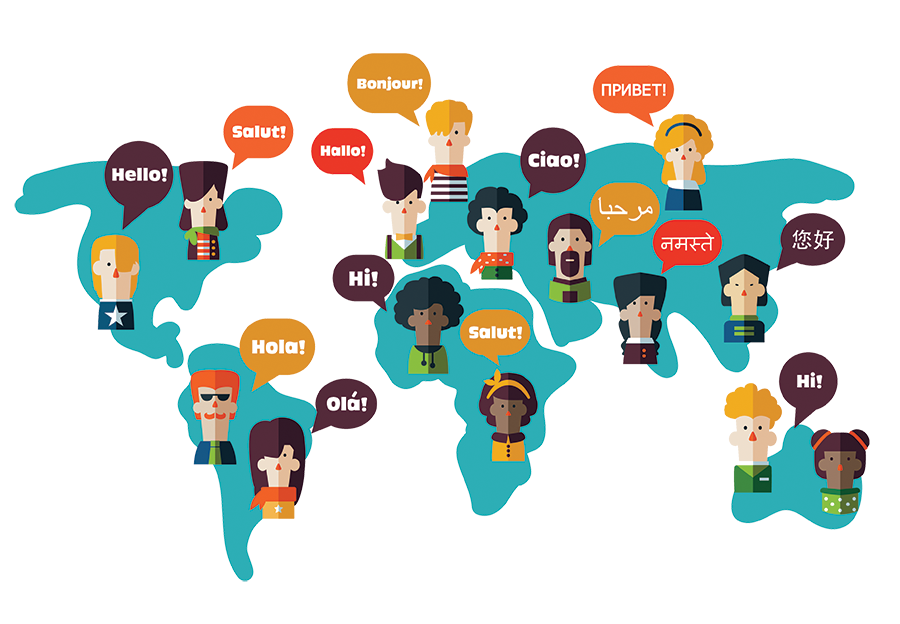 Simply email
hello@hoc.ae
, call us at +971 4 424 3066, or contact us using the below button. Our services are one email away!